100 CAP CH Only - The best one in the scene!
Grand opening - 06.02.2021!
Participate in our giveaways to earn free silk!
ONLINE TIME
Earn free silks with helping the server grow!!!
One day before go!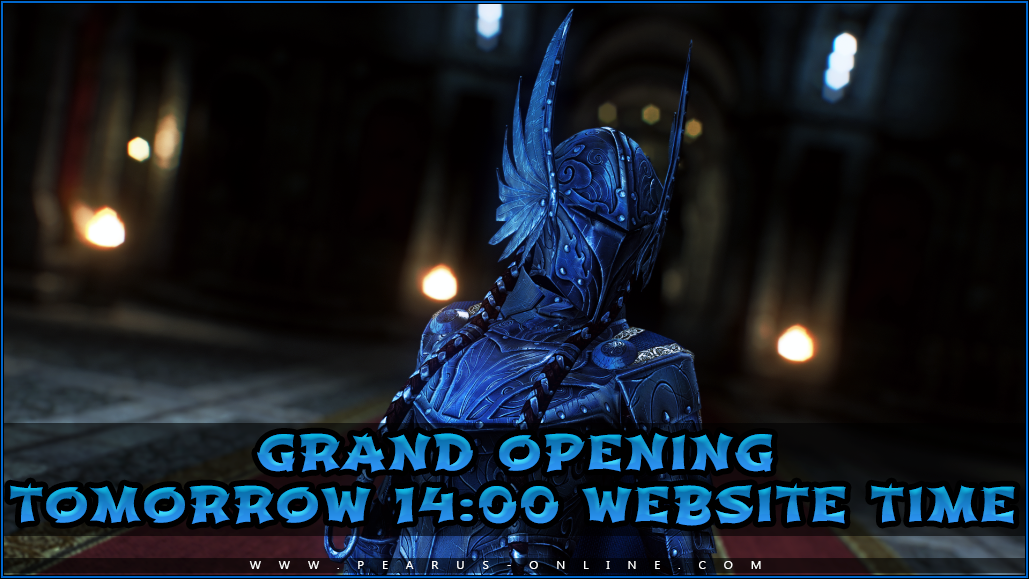 Prepare your squad!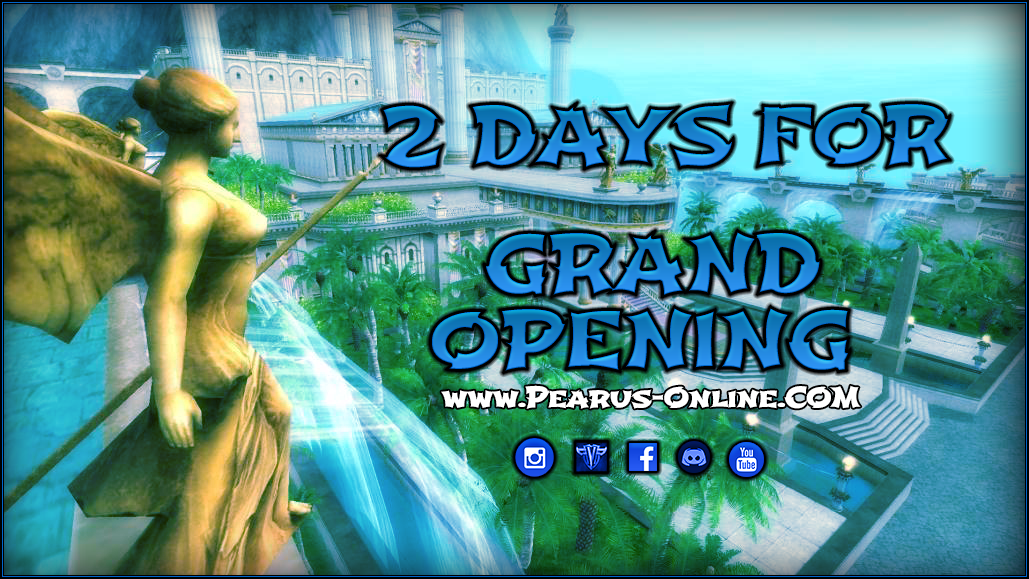 06.02.2021
14:00 Server time we start our new adventure!
10% BONUS SILK UNTILL GRAND OPENING FOR ALL DONATIONS!

Discord giveaway has started also!
10 winners will be picked before grand opening!

[Pearus Package]
1x Premium Plus
1x "Pearus Addicted" title
1x New Icon
1x Clock

Join today!
https://discord.gg/KpAmxpBCAa
9 days remaining!
Pearus Online season II is having its Grand opening in 9 days.
Prepare your squad and get ready to compete for the crown!
This is your chance to win some silks for the go! -> join discord!
Voluntarly: If you willing to take some of your freetime and answer a quick questionnaire that help us know you better and also improve our project, in simply words we would love to hear your toughts! Please follow up the questionnaire link below and be honest when you answer! Thankies
https://forms.gle/JChXNxXPESEBA7a67
Much love,
Pearus Staff
EPVP Thread release and signature Event!
Our EPVP thread is now released. You can view it by clicking on link from below; Use our signature and get rewarded on grand opening! http://bit.ly/Pearusepvp Regards, Pearus Online.

Please read the thread to get familiar with the server features more deep and participate in our Signature event!

Read #FAQ to learn how to change your signature and participate.