100 CAP CH Only - The best one in the scene!
Grand opening - 06.02.2021!
Participate in our giveaways to earn free silk!
ONLINE TIME
Earn free silks with helping the server grow!!!
Please follow all the steps correctly!
Thanks our thread.
Use our signature.
GO TO YOUR EPVP PROFILE BY CLICKING HERE
Comment with your IGN character.

Simple like that:
Signature event
IGN: your char name
Signature code:
[CENTER][B][SIZE="1"]JOIN PEARUS ONLINE TODAY![/B][/SIZE]
[IMG=expandable: 0]http://i.epvpimg.com/tW88dab.gif[/IMG]
• [B][SIZE="1"][URL="http://pearus-online.com/"]Website[/URL]
[URL="https://discord.gg/pJKM9wE"]Discord[/URL][/B][/SIZE] •[/CENTER]

In order to receive your skillpoints propper you have to be in town, otherwise it will not work and you will lose the skillpoints.
We cannot give you back what you lost.

If you have any questions please open a ticket on our discord server.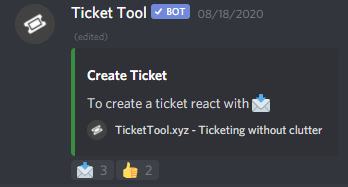 Error Code 2

If you are having issues with Error Code 2, this means your sro_client is deleted by your antivirus/firewall from your game folder.
To fix this, you need to put Pearus Online folder into exceptions for both antivirus/firewall, in order to keep sro_client.exe on your PC.
After putting the game folder into exceptions, make sure you re-extract the game and you should be good to go.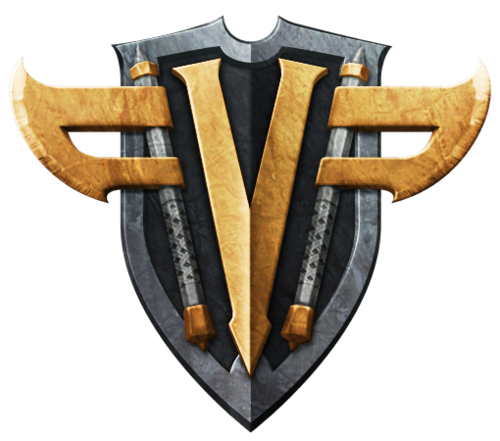 Honor buffs system:

Honor buffs system works like this: Each player can give you up to 3 honor points for 8 hours You need to be level 90 + to obtain honor points Daily limit is 20. With all being said you must be in Job, of course you need to create academy after you join Trader/Hunter/Thief.


SILK AND COINS FARM


How to Farm Silk? The main method to gain silks in our server is by voting every 12/24hours! You can access the voting panel by logging into our website or by hunting uniques. Join Automated Events. The winners get a fixed amount of silk. There are numerious auto-events in the game. Follow the notices, join and win. Sell any in-game item for gold and buy silk with gold. You can also sell any item for silk, except for the best items in the game. Best items are not tradeable. Join Facebook Events (Comment and Share events) we run multiple times after the release and obtain beginner packs, free silks and silk worth items. Join Daily Discord Events to win Silk or Silk worth items. Join Monthly Instagram Events to win Silk or Silk worth items. Kill Uniques, obtain Silk Scroll. Vote4Silk by using the panel in our website. The amount of total FREE SILKS given to players every month is more than 100 000 silks worth. You'll eventually get lots of free silks when you follow up with all events.



SOM CRATES
? JOB It can be obtained through Jobbing. After hitting 7 job levels, your job levels will be reseted back to lvl 1 and you will receive a SOM Crate as a reward.
?Devil's Garden's Quest It can be also obtained through the daily "Devil's Garden" quest that can be done everyday, and receive a SOM Crate by completing the quest.
?UNIQUES Lastly, it will be obtained through hunting Uniques.

Rank system Rank system is different and competetive in Pearus Online. |
It's divided into 3 systems. Job, Uniques, and Honor. Top 3 Players in the rank system receive the following rewards every 2 weeks: 1st place: 200 silk and a TITLE. 2nd place: 150 silk. 3rd place: 100 silk.

JOB SYSTEM:
Our server being built on the system of Job. Gold rates are very low, so you can earn gold. You need to save & cut caravan. Level requirement to job is 85. By participating in Job, you will receive Job Points. The limit is 100 job points per day.
What you waiting for, get on to your shining horse and move on! TRADER Receives 3 Job points per 5* trade JG - HT. HUNTER Receives 5 Job points. THIEF Receives 2 Job points from a 5* stolen trade.